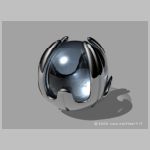 Profile


Web-designer and web-development

....Read more...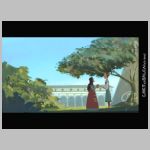 Profile


Cartobaleno nasce nel gennaio 2001 da un gruppo di quattro ragazzi,"comunicatori in animazione", con la passione per i cartoni animati.
Lo studio lavora applicando la tradizionale tecnica del cartone animato 2D, integrandola con le nuove tecnologie informatiche e specializzandosi nello sviluppo e n

....Read more...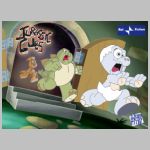 Profile


Animundi Srl is an italian animated film production Studio located in Rome.
Animundi Srl offers products and service, both in the sense of executing other people?s projects and of creating ideas and projects for our customers. These last are all those firms that are in touch with the world of carto

....Read more...