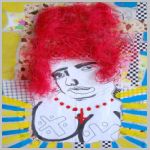 Profile


Born in Catanzaro(1962-Italy) where he lives and works?Claudio Parentela is an illustrator,painter,photographer,mail artist,cartoonist,collagist,journalist free lance...Active since many years in the international underground scene.He has collaborated&he collaborates with many,many zines,magazines

....Read more...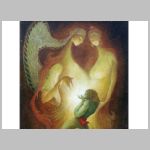 Profile


Ceno Petrit, a painter of Albanian origin (born in Vlore in 1941), has been living in Italy for 15 years and he has a wide production of works of art and reviews at national and international level behind him.
After attending the secondary school, specializing in art subjects, under Buza, Kaceli, P

....Read more...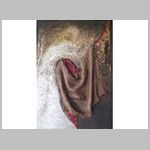 Profile


Elisabetta Fontana was born in Parma in 1965, where she still lives and works.
She has known how to use her artistic sense also in the profession as imagine consulent and nail artist.
since she was young she discovered her art and painting passion.

In 2008 she becomes a member of Belle Arti Lab

....Read more...