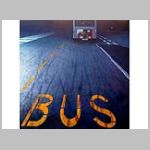 Profile


The intention artistic / creative, very important to me is that of an introspection and extrapolation of the most intimate and dark of my unconscious, the emotion, passion, synergy of light and shadows as metaphors obvious course of life

....Read more...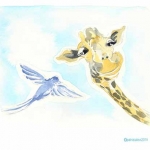 Profile


I was born in Piedmont, where I live and work. After graduating from art high school (Vittorio Veneto of Turin) I specialized at the Marangoni of Milan, as a textile designer. I worked for: Guarmosa Print, Cica Ross, V.A.G.T., designing fabrics (women's knitwear) for Krizia Uomo, Piero Panchetti, Ch

....Read more...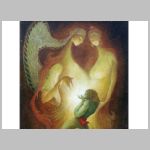 Profile


Ceno Petrit, a painter of Albanian origin (born in Vlore in 1941), has been living in Italy for 15 years and he has a wide production of works of art and reviews at national and international level behind him.
After attending the secondary school, specializing in art subjects, under Buza, Kaceli, P

....Read more...