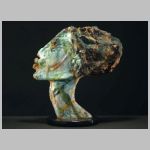 Profile


Gian Genta was born 63 years Savona where he resides.
Assiduo regular circles and the mythical school artistic Albissolese since the 60-70 years was dedicated to the art world, alternating as always its communicative power both in writing and in sculpture.
In 2002, leaves his first collection of

....Read more...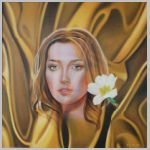 Profile


Marcello La Neve, figurative painter, was born in Windlesham (GB) on 31/08/1966. Lives and works in Cerisano (CS). He graduated from the Art School "Umberto Boccioni" of Cosenza. He has received acclaim from audiences and critics. He has participated, in over the years, in various collective, person

....Read more...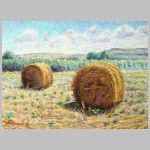 Profile


Born in 1969 in Fossacesia, in the Province of Chieti, painted his first portrait when he was 8 years, and 10 is the clear leader in a school.
Over the years trains his hand with a charcoal drawing, but it will be oil on canvas to mark the beginning of his artistic career.

The works of the art

....Read more...