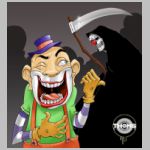 Profile


....Read more...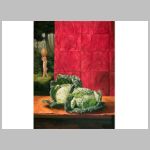 Profile


Bruno Di Maio, one of the Italy's best new figurative artists, lives and works in Tuscany, Italy.
His work reflects his great love for Renaissance paintings, yet at the same time
a strong desire for expressive autonomy. Di Maio tries, successfully, in his allegorical and surrealistic interpretatio

....Read more...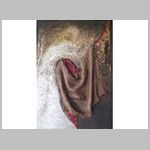 Profile


Elisabetta Fontana was born in Parma in 1965, where she still lives and works.
She has known how to use her artistic sense also in the profession as imagine consulent and nail artist.
since she was young she discovered her art and painting passion.

In 2008 she becomes a member of Belle Arti Lab

....Read more...