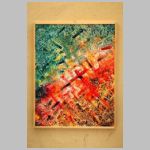 Profile


Bonifacio Castello, born in Matera in 1973. He got the artistic diploma in Matera in 1992, then he got the degree certificate at Accademia di Belle Arti of Florence, painting department, in 1996.
Experimental years began, with a special attencion to oil painting on differents surfaces. His research

....Read more...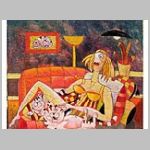 Profile


I am an artist since 1970 - I work worldwide for galleries , occasionally I made some illustrations for children books

....Read more...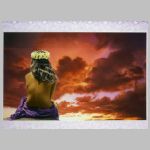 Profile


Marco Paoletti lives and works in Florence, Italy. He has been painting all his life long and has taught in variuos art schools for over 30 years. He has concentrated and specialized in airbrush techniques for the last 20 years,which has enhanced his experience both as a Fine Art painter and as illu

....Read more...