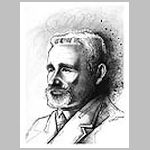 Profile


My name is Sonia O-hido, I realize a bit of everything, from illustrations to graphic designs.

....Read more...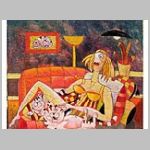 Profile


I am an artist since 1970 - I work worldwide for galleries , occasionally I made some illustrations for children books

....Read more...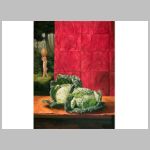 Profile


Bruno Di Maio, one of the Italy's best new figurative artists, lives and works in Tuscany, Italy.
His work reflects his great love for Renaissance paintings, yet at the same time
a strong desire for expressive autonomy. Di Maio tries, successfully, in his allegorical and surrealistic interpretatio

....Read more...