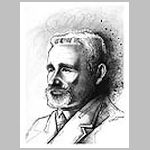 Profile


My name is Sonia O-hido, I realize a bit of everything, from illustrations to graphic designs.

....Read more...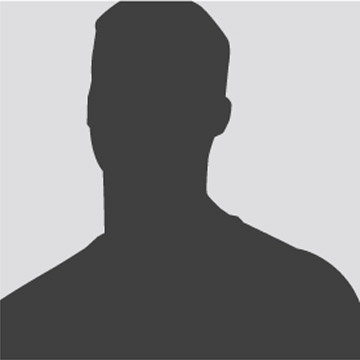 Profile


I deeply think creativity is the natural order of life and life is energy:pure creative energy.
Personally I just grab the Universal and I make it flow through my eyes.
I explore different languages to say one thing.
I like to think that,as Nietzsche said,my Art is,in essence,gratefulness.
I bel

....Read more...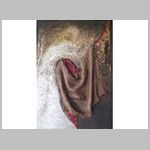 Profile


Elisabetta Fontana was born in Parma in 1965, where she still lives and works.
She has known how to use her artistic sense also in the profession as imagine consulent and nail artist.
since she was young she discovered her art and painting passion.

In 2008 she becomes a member of Belle Arti Lab

....Read more...