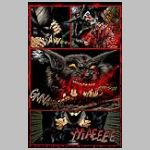 Profile


I'm a penciler/inker/colorist, I was born(in 1972) and I live in Rome where I'm given a degree to the Artistic High School of Rome in 1994 I follow the comic book from the age of 5 years, I have learned the foundations of the comic strip to my father, my influences go from John Buscema, Jim Lee,

....Read more...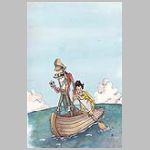 Profile


Bargagna Marco, aka Mr. Bad, born in France begins from an early age to make comics, self-taught graphic sign publishes various newspapers and magazines: Cuore, Linus, Manifesto etc ...
Awarded in several national competitions and in 2010 received the 4th prize at the international competition org

....Read more...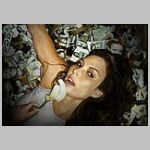 Profile


2 much interests and the days are so short,sometimes I'd like that the days could last 36 hours, I don't like too sleep 2 much and without drugs is hard to stay awake. I 'm a sort of comics drawer-illustrator ( I 'd like 2 thank who created Photoshop),I've collaborated to a movie TELE-VISIONI( again

....Read more...