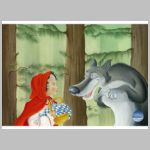 Profile


Italian born, Delia Ciccarelli studied animation and illustration at university in Rome, before beginning work as a children's illustrator. Now, Delia?s portfolio boasts of delightful illustrations for several Italian and British publishers and design studios.

Delia takes as her inspiration obser

....Read more...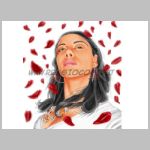 Profile


ReggioComix nasce dalla passione e dalla determinazione del disegnatore Antonio Federico. Lo scopo dell'Accademia ? formare professionalmente i giovani lavoratori esperti d'immagine e comunicazione per l'accesso ai vari punti d'impiego, come ad esempio campo pubblicitario, editoriale, ecc.
ReggioCom

....Read more...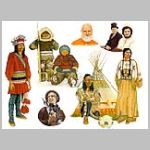 Profile


Matteo Chesi was born in Florence on November 7th , 1964.
At the moment he lives in Prato, where he works as a free-lance graphic, illustrator and set designer.
He graduated at the Fine Arts Academy in Florence, specializing in theatrical stage-designing, and he started his career cooperating with

....Read more...