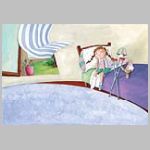 Profile


....Read more...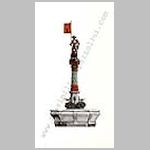 Profile


My drawings..



Since I was a little boy the thing that came natural for me to do was to draw, paint, scribble, sketch and watch my grandfather paint at his easel. And I, with my pastels or whatever I could find, wold try to imitate him....

Maybe that's how everything began.

Later on

....Read more...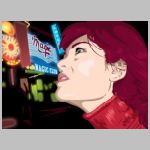 Profile


Having worked for several adv agencies as graphic
designer and illustrator, I have been exposed to a number of aspects of the graphic world. My passion for videogames lead me to attend a course of 2/3D graphic and so I learned to draw and paint textures and backgrounds bpth for 2d and 3d environmen

....Read more...