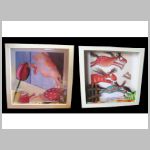 Profile


.

....Read more...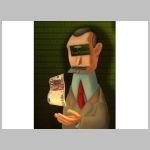 Profile


Freelance illustrator and graphic designer, my personal style is a mix of different art techniques, i like to perform pieces playing with traditional painting methodologies and computer graphic programs once. I have worked for: Mondadori Piemme, EssEffEdizioni, Disney, Grey Worldwide, etc.

....Read more...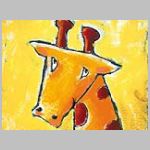 Profile


efrem barrotta lives and works in Italy. Artist
and graphic designer, he collaborates with magazines,
advertising and new media agencies, production houses,
publishing houses, ranging over illustrations, graphic,
web-design, animation and multimedia products. Works
with Freehand, Illustrat

....Read more...