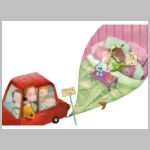 Profile


She was born in Jesi (Ancona) in 1975. After obtaining a degree in Art, she got a degree in painting at the Academy of Fine Arts in Bologna. She attended a cours of illustration whti S.Zavrel and training courseas web-designer in Bologna. She has selected at many competition of illustration, photogr

....Read more...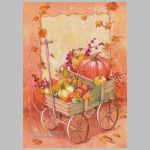 Profile


Categories
Digital Artist, FineArt, Graphic Artist, Illustrator

Description

I work as free-lance illustrator for book's publishers (children's books and scholastic), and for graphics studios and advertising agencies, in Italy and Worldwide.

I like using various techniques of painting, from

....Read more...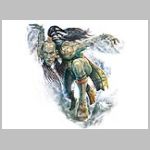 Profile


illustration and graphic design

....Read more...