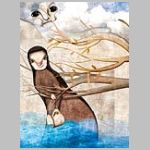 Profile


In 1999 it exposes edition of the collective one to the V "Art at the same time" organized by the Cultural shop ATTIVARIA of Latisana. From 2000 it participates in the initiatives annually organized by the agency Young people of the Commune of Udine exposing and publishing the proper elaborate graph

....Read more...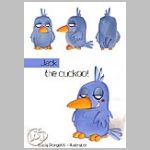 Profile


...

....Read more...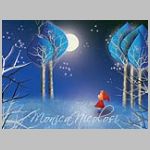 Profile


I'm a freelancer illustrator based in Florence, Italy.I studied graphic design, and adaptation for dubbing of the film dialogues.
I've been worked for handicrafts for many years until I decided to become an illustrator.
I love working with digital brushes and traditional media(acrylic, watercolo

....Read more...