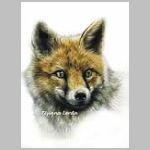 Profile


Tiziana Lerda is born to Wedge (Italy) the 19/09/1975

Resident to Caraglio, completes the artistic studies near the Artistic Grammar school Be them ?Ego White men? of Wedge, graduating itself in year 1993 with a final voting of 60/60.
Carried out in the same structure the integrating year for th

....Read more...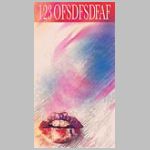 Profile


I'm a painter since 1999 and I painted on large and small dimensions.
I went to digital design and I propose to design illustrations of any kind for both adults and children, logos, forms, complete advertising campaign.

....Read more...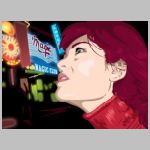 Profile


Having worked for several adv agencies as graphic
designer and illustrator, I have been exposed to a number of aspects of the graphic world. My passion for videogames lead me to attend a course of 2/3D graphic and so I learned to draw and paint textures and backgrounds bpth for 2d and 3d environmen

....Read more...