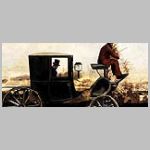 Profile


Born in Milan in the 1977. I attented the "School of Comic strip in Milan". Among my works the scenography "La traviata" for the New National Theatre of Tokyo, children's books, posters and logos.

....Read more...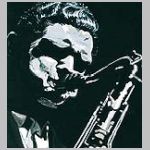 Profile


I'm a peruvian illustrator graduated from Istituto Europeo di Design in Milan. I can make every kind of illustration but I have a predisposition to children's illustration.
Knowledge of Adobe Photoshop, Adobe Illustrator, Corel Painter.



....Read more...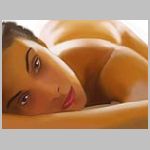 Profile


under construction

....Read more...