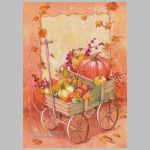 Profile


Categories
Digital Artist, FineArt, Graphic Artist, Illustrator

Description

I work as free-lance illustrator for book's publishers (children's books and scholastic), and for graphics studios and advertising agencies, in Italy and Worldwide.

I like using various techniques of painting, from

....Read more...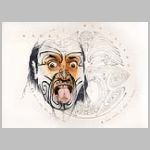 Profile


I was born in Kitzbuhel (Austria) the 23th of May 1969 and I live in a seaside resort in Genova?s province. My passion for the art of drawing began in my childhood. In 1990, I moved to Rome where I attended the ?Istituto Europeo do Design? (European Design Institute) until 1994. I also attended the

....Read more...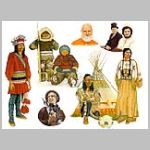 Profile


Matteo Chesi was born in Florence on November 7th , 1964.
At the moment he lives in Prato, where he works as a free-lance graphic, illustrator and set designer.
He graduated at the Fine Arts Academy in Florence, specializing in theatrical stage-designing, and he started his career cooperating with

....Read more...