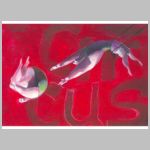 Profile


massimo soprano born in verona on 1963,after the school,he dedicated to advertising illustration,working with most important advertisement and editorial agencies.at all times and in parallel to his work activity,he also follows and improve his artistic talent publication arsenale,giunti marsilio,mor

....Read more...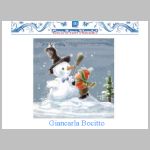 Profile


Hello! Creativity people,

The staff of Studiocreativity wish to thank you for your participation in the contest ?Create Your Christmas? thus entitled by Satudio Design Bank in our platform.
You were 440 to participate in the contest for illustration purposes of creating a new line of greetings c

....Read more...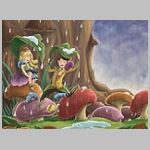 Profile


I'm a professional illustrator since 2003. I like to have different experiences, various challenges, change of perspective, so during these past years I created art for toys, children's fashion, videogames, comics and educational books.

I work In children's market now, trying to do somethin

....Read more...