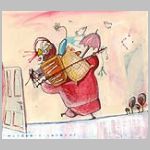 Profile


She studied at the Academy of Fine Art in Brera and later took courses at the International School of Illustration in SÃ rmede (Treviso, Italy) give by Svjetlan Junakovic.
She was selected for the XXVI° International Exhibition of Children's Book Illustration "Le immagini della Fantasia. Le fi

....Read more...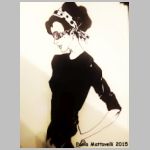 Profile


Born in Milan in April 1975 draws since childhood, and finds himself in drawing his true nature and his character.
The passion for drawing accompanies it throughout adolescence enough to undertake such course of study a fashion school that leads to the diploma of Stiista of Fashion.
Over the years

....Read more...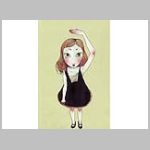 Profile


Yuuki Takakura Aspiring to be a professional Illustrator

....Read more...