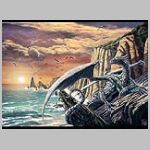 Profile


Walter Brocca was born in Venice September 4, 1984. The first part of his training course concludes with the achievement of high school diploma at the Venice Art College, in 2001/2002.

In 2003 he decided to further his studies in the field of comics and illustration by enrolling in a three-year s

....Read more...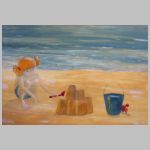 Profile


Born in 1973 live a small town in southern Sardinia, love
for drawing and illustration he started at an early age then studied
at the artistic high school of Cagliari. It alternates the work of illustrator with that of librarian for children.
He uses a variety of techniques, tries to give his wor

....Read more...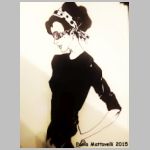 Profile


Born in Milan in April 1975 draws since childhood, and finds himself in drawing his true nature and his character.
The passion for drawing accompanies it throughout adolescence enough to undertake such course of study a fashion school that leads to the diploma of Stiista of Fashion.
Over the years

....Read more...