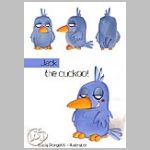 Profile


...

....Read more...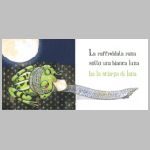 Profile


I was born in Puglia (Italy) and I was graduate in Decoration at Fine Arts Academy of Lecce.
From 1998 to 2001 all my works were gone to belong to a private collection in Naples and then they were published on qualified magazines as ?Art Leader? and ?Disegnare e Dipingere? (Drawing & Painting).
I

....Read more...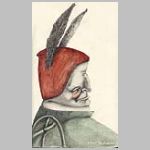 Profile


Hi everyone! I'm Kala, italian illustrator and author of "Camaleòn - Professione Illustratore", the first italian online illustrator school.

....Read more...