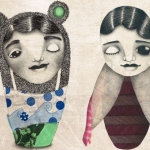 Profile


In 1997 he graduated at the "G. Sello "in Udine, in the Fabric section. Subsequently he attended a course of multimedia advertising graphics at the .LAB / Center for Vocational Training c / o Youth Solidarity Center - "Giovanni Micesio", with consequent internship at the Montanari Novajra st

....Read more...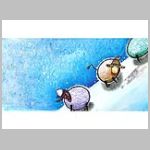 Profile


Sono nata a Lugano(Svizzera) un venerdì tredici, accompagnata da una sorellina gemella.
la mia passione è sempre stata quella di disegnare, macchiare, colorare...insomma CREARE!
Dal 1999 al 2003 ho frequentato la sezione Liceo Artistico presso il Centro Scolastico per le Industrie Artistiche

....Read more...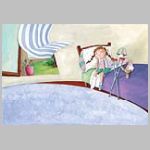 Profile


....Read more...