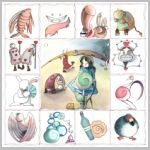 Profile


Worked & working for:
A.I.F.A., Ciliegio, Paramica (Lama-house), Edizioni Master, Tresei, Edibas, Edilingua, Edizioni Eracle, Edumond - Le Monnier, Mirò - Klee Book, Raffaello, ODS distribuzione, OnOFF s.r.l., Thales Alenia Space Italia, Chateau Richard Lucien.

Education
Accademia dell'illus

....Read more...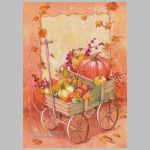 Profile


Categories
Digital Artist, FineArt, Graphic Artist, Illustrator

Description

I work as free-lance illustrator for book's publishers (children's books and scholastic), and for graphics studios and advertising agencies, in Italy and Worldwide.

I like using various techniques of painting, from

....Read more...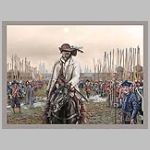 Profile


My name is Lorenzo Paganelli, I come from Bologna and I am 37 years old. From 14 years i'm working as an illustrator especially in the category of scholasticism, history and archeology, and i'm specialized in historical reconstruction, history for children and archeology.
I started in a studio in F

....Read more...