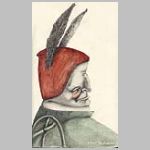 Profile


Hi everyone! I'm Kala, italian illustrator and author of "Camaleòn - Professione Illustratore", the first italian online illustrator school.

....Read more...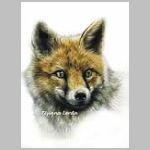 Profile


Tiziana Lerda is born to Wedge (Italy) the 19/09/1975

Resident to Caraglio, completes the artistic studies near the Artistic Grammar school Be them ?Ego White men? of Wedge, graduating itself in year 1993 with a final voting of 60/60.
Carried out in the same structure the integrating year for th

....Read more...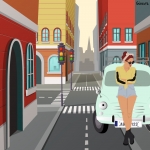 Profile


I love illustration

....Read more...