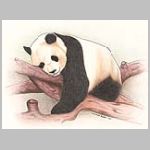 Profile


My name is Luciano Parisi, I live in Milan where I was born 39 years ago.
I have always been keen on drawing and I began copying comics covers.
I got the diploma in Arts Applied to Advertising Graphic at the Art Institute of Milan and later I attended several specific classes, such the one in "C

....Read more...


Profile


My name is Silvia Perverse illustrator and cartoonist.

....Read more...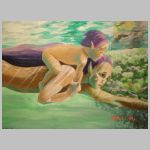 Profile


And' an artist autodidactic that is born in Milan in the 1978.
Already from small Marilena has a strong predisposition for the sketch. This will bring her/it subsequently to begin a run of studies on the pictorial techniques and the history of the art.
The first approaches with the art it has the

....Read more...