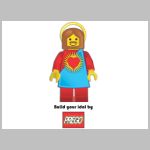 Profile


///

....Read more...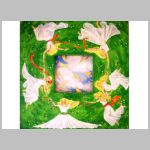 Profile


Art-terapist,illustrator and painter.She's born to Gorizia in 1951 and is living in Gradisca d'Isonzo.She has tought in the primary schools since 1974 to 2004 and she manages numerous artistic-expressive laboratories for children and adults.She privately studies history of art and pictorial tecnique

....Read more...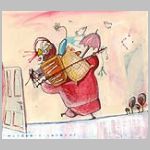 Profile


She studied at the Academy of Fine Art in Brera and later took courses at the International School of Illustration in SÃ rmede (Treviso, Italy) give by Svjetlan Junakovic.
She was selected for the XXVI° International Exhibition of Children's Book Illustration "Le immagini della Fantasia. Le fi

....Read more...