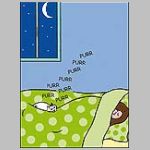 Profile


I was born in Velletri (Rome) in 1982. I graduated from the Sapienza University of Rome in Publishing and Writing. I like writing and drawing for kids, I make panels and comics for everyone.

....Read more...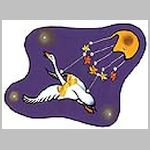 Profile


Illustratrice ed insegnante liceale di disegno e storia dell'arte, ha partecipato a numerose mostre collettive; tra quelle personali itineranti: Pizzi, merletti, streghe e nanetti, presentata da Emanuele Luzzati nel 2001, presso la Biblioteca Internazionale per Ragazzi E. De Amicis di Genova. Ha pro

....Read more...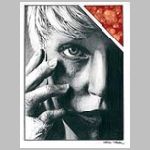 Profile


illustrator for calendar, postcard and books for boy

....Read more...