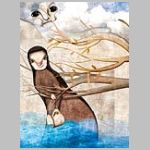 Profile


In 1999 it exposes edition of the collective one to the V "Art at the same time" organized by the Cultural shop ATTIVARIA of Latisana. From 2000 it participates in the initiatives annually organized by the agency Young people of the Commune of Udine exposing and publishing the proper elaborate graph

....Read more...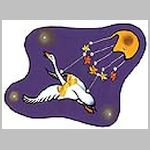 Profile


Illustratrice ed insegnante liceale di disegno e storia dell'arte, ha partecipato a numerose mostre collettive; tra quelle personali itineranti: Pizzi, merletti, streghe e nanetti, presentata da Emanuele Luzzati nel 2001, presso la Biblioteca Internazionale per Ragazzi E. De Amicis di Genova. Ha pro

....Read more...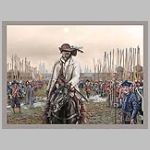 Profile


My name is Lorenzo Paganelli, I come from Bologna and I am 37 years old. From 14 years i'm working as an illustrator especially in the category of scholasticism, history and archeology, and i'm specialized in historical reconstruction, history for children and archeology.
I started in a studio in F

....Read more...