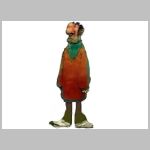 Profile



My name is Ahmad Nady
I'm a children's books & magazine's illustrator , creative copy writer & story board artist for TV commercial ,art director & production designer for animation cartoons ,
working in both traditional and digital media. I have 8 years experience.I work meanly with
"Tarek No

....Read more...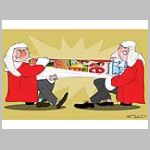 Profile


Pete Ellis is an established illustrator working from London.
He has worked for a range of clients in the UK and abroad.


....Read more...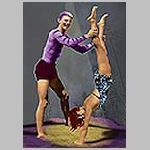 Profile


Illustrator with over 25 years experience specialising in collage.

....Read more...