Profile



Are primarily an illustrator for television advertising inventing characters, environments, I realize novels and stories storyboard, that includes comics but more in the author and illustrations for books

....Read more...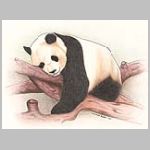 Profile


My name is Luciano Parisi, I live in Milan where I was born 39 years ago.
I have always been keen on drawing and I began copying comics covers.
I got the diploma in Arts Applied to Advertising Graphic at the Art Institute of Milan and later I attended several specific classes, such the one in "C

....Read more...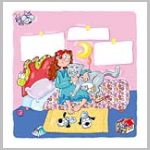 Profile


Contatto: [email protected]

....Read more...