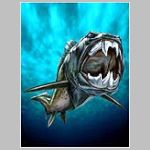 Profile


Born 1968, after a brief universitary experience as a biology student I had my school degree at IED (European Institute of Design) as an illustrator. An agronomist and zootechnician grandfather, a medical father as well as my sister, made me follow this sort of ?genetic predisposition? to science th

....Read more...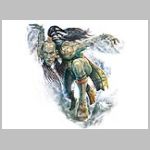 Profile


illustration and graphic design

....Read more...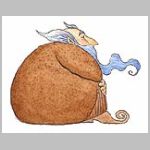 Profile


"All the limbs contribute to the art greater than all: that one of
living."
They are illustratrice independent from various years, I have
worked with various publisher houses and I collaborate with several
institutes you drained, teaching to develop the creativity to us,
through the design and

....Read more...