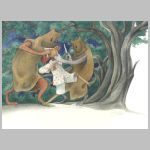 Profile


Cecco Mariniello was born in Siena in 1950 and he is an illustrator.
He has worked for newspapers and magazines creating cartoons and illustrations in France and Italy (Le Monde, La Stampa, La Repubblica) becoming one of the most well-known italian illustrator for children books.
Concerning Italy

....Read more...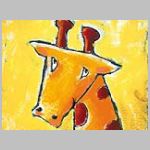 Profile


efrem barrotta lives and works in Italy. Artist
and graphic designer, he collaborates with magazines,
advertising and new media agencies, production houses,
publishing houses, ranging over illustrations, graphic,
web-design, animation and multimedia products. Works
with Freehand, Illustrat

....Read more...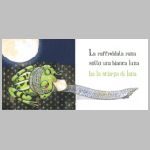 Profile


I was born in Puglia (Italy) and I was graduate in Decoration at Fine Arts Academy of Lecce.
From 1998 to 2001 all my works were gone to belong to a private collection in Naples and then they were published on qualified magazines as ?Art Leader? and ?Disegnare e Dipingere? (Drawing & Painting).
I

....Read more...