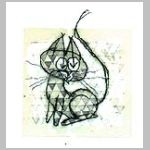 Profile


Born in Porto San Giorgio(AP)...Marche.....Italia...? july 23 1976 Publications: -Frunk the Skunk 4N publishing(USA/Korea) -Questa non ? la storia di Pinocchio Lavieri Editore (This is not the story of Pinocchio) -Psychologies Magazine Hachette Rusconi -series?Apriti Sesamo? La Nuova Italia -series

....Read more...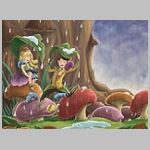 Profile


I'm a professional illustrator since 2003. I like to have different experiences, various challenges, change of perspective, so during these past years I created art for toys, children's fashion, videogames, comics and educational books.

I work In children's market now, trying to do somethin

....Read more...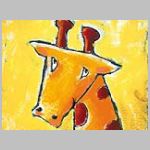 Profile


efrem barrotta lives and works in Italy. Artist
and graphic designer, he collaborates with magazines,
advertising and new media agencies, production houses,
publishing houses, ranging over illustrations, graphic,
web-design, animation and multimedia products. Works
with Freehand, Illustrat

....Read more...