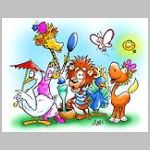 Profile


CESAR

Cesare Lo Monaco, some years later he got a degree as graphic designer. Nowadays he lives and works in Grugliasco, near Turin.
When he was 16 in Milan he started to draw cartoonss and became a puiblisher with Setau and Pavasio with the ?S.P.L.? society.

He goes on to cooperate with Mond

....Read more...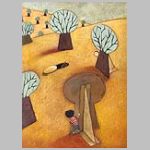 Profile


...

....Read more...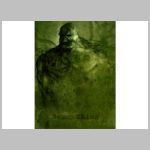 Profile


Lorenzo Pasqua

Born in Augusta (SR) in 1979.
Painter, comic artist and illustrator, lives and works in Siracusa and Palermo.

Important collaborations

2005 - Illustrator for the story "Hunting" in the "Immune" by Andrea Campanella, Cut-up editions.
2005 ? Comic artist entered in "The g

....Read more...