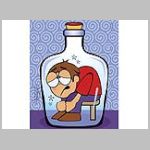 Profile


MÔNICA FUCHSHUBER is a Brazilian designer and illustrator who graduated from the Federal University of Rio de Janeiro with a degree – BA – in Visual Communications. Mônica studied MBA in Communication and Marketing at ESPM São Paulo. Her illustrations are appreciated for thei

....Read more...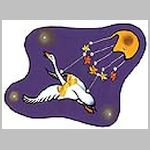 Profile


Illustratrice ed insegnante liceale di disegno e storia dell'arte, ha partecipato a numerose mostre collettive; tra quelle personali itineranti: Pizzi, merletti, streghe e nanetti, presentata da Emanuele Luzzati nel 2001, presso la Biblioteca Internazionale per Ragazzi E. De Amicis di Genova. Ha pro

....Read more...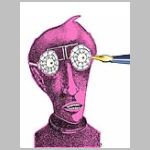 Profile


I'm very intrested in satir and surreality.

....Read more...