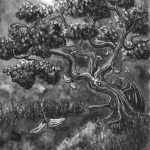 Profile


My work is intended to be a meditation about the mysteries hidden in dreams, in nature, in memories and how they can be represented in their evolution and mutation becoming another instant of a story to deliver to the beholders. I found my inspiration and reason to build my figurative narrative lang

....Read more...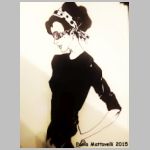 Profile


Born in Milan in April 1975 draws since childhood, and finds himself in drawing his true nature and his character.
The passion for drawing accompanies it throughout adolescence enough to undertake such course of study a fashion school that leads to the diploma of Stiista of Fashion.
Over the years

....Read more...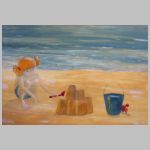 Profile


Born in 1973 live a small town in southern Sardinia, love
for drawing and illustration he started at an early age then studied
at the artistic high school of Cagliari. It alternates the work of illustrator with that of librarian for children.
He uses a variety of techniques, tries to give his wor

....Read more...