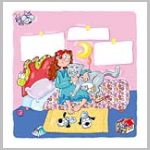 Profile


Contatto: [email protected]

....Read more...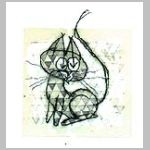 Profile


Born in Porto San Giorgio(AP)...Marche.....Italia...? july 23 1976 Publications: -Frunk the Skunk 4N publishing(USA/Korea) -Questa non ? la storia di Pinocchio Lavieri Editore (This is not the story of Pinocchio) -Psychologies Magazine Hachette Rusconi -series?Apriti Sesamo? La Nuova Italia -series

....Read more...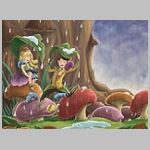 Profile


I'm a professional illustrator since 2003. I like to have different experiences, various challenges, change of perspective, so during these past years I created art for toys, children's fashion, videogames, comics and educational books.

I work In children's market now, trying to do somethin

....Read more...