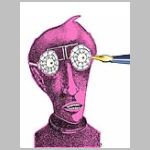 Profile


I'm very intrested in satir and surreality.

....Read more...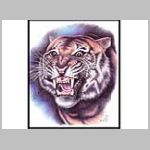 Profile


Da semplice passione quale era sempre stato il disegno, dopo molti lavori, tra i quali fattorino e magazziniere, dal 1998 l'illustrazione è diventata una collaborazione continuativa con alcune case editrici. Non avendo mai frequentato né licei né accademie artistiche, sono sempre stato comp

....Read more...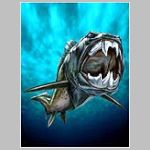 Profile


Born 1968, after a brief universitary experience as a biology student I had my school degree at IED (European Institute of Design) as an illustrator. An agronomist and zootechnician grandfather, a medical father as well as my sister, made me follow this sort of ?genetic predisposition? to science th

....Read more...