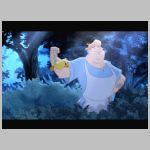 Profile


Studio Caba & Chesi originates from the meeting between Giovanni Basile and Matteo Chesi, two established professionals in the field of publishing, illustrations and cartoon cinema.
After ten years from its creation, Studio Caba & Chesi is a steady and influential point of reference for the most im

....Read more...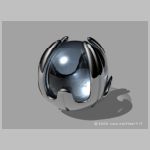 Profile


Web-designer and web-development

....Read more...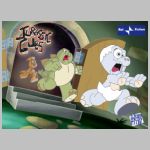 Profile


Animundi Srl is an italian animated film production Studio located in Rome.
Animundi Srl offers products and service, both in the sense of executing other people?s projects and of creating ideas and projects for our customers. These last are all those firms that are in touch with the world of carto

....Read more...