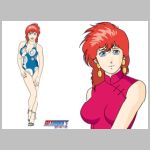 Profile


Secondary school diploma (Art school) " 1° "Liceo Artistico Ripetta" of Rome,
One year at a graphic school of " Regione Lazio" in Rome. Two years at D'Amore Franco's "Animation School" in Rome. One y

....Read more...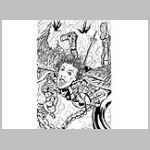 Profile


I'm a comic artist and I actualy work for USA and Argentina. I'd also like to work for Europe so I'm looking for an opportunity...

....Read more...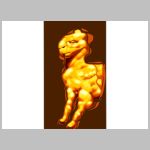 Profile


sorry. i don't speak english.
Partiamo da quando capisci che la via della creativita'
e' l'unico modo che hai per non diventare un disadattato, che il ruolo sociale del creativo e' l'unico che permette ancora (non si sa per quanto)
di sentirti padrone del tuo mondo.
Allora ti informi, vieni a co

....Read more...