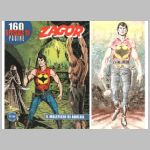 Profile


As a young boy, Fabio Bianchini started working as an illustrator and designer for Piccoli Publishing House, Emme Editions and Mondadori.
Since 1980 he has been publishing continually his strips in ?Il mago? magazine for Mondaori Editions.
In 1984 he started creating musical viodeoclips with the I

....Read more...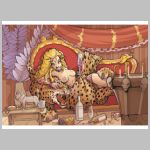 Profile


http://davidetosello.blogspot.com/

....Read more...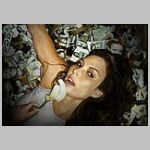 Profile


2 much interests and the days are so short,sometimes I'd like that the days could last 36 hours, I don't like too sleep 2 much and without drugs is hard to stay awake. I 'm a sort of comics drawer-illustrator ( I 'd like 2 thank who created Photoshop),I've collaborated to a movie TELE-VISIONI( again

....Read more...