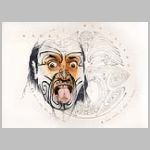 Profile


I was born in Kitzbuhel (Austria) the 23th of May 1969 and I live in a seaside resort in Genova?s province. My passion for the art of drawing began in my childhood. In 1990, I moved to Rome where I attended the ?Istituto Europeo do Design? (European Design Institute) until 1994. I also attended the

....Read more...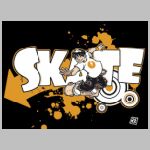 Profile


I was born on february 26th 1975 in Vicenza, Italy and currently residing in that same place. I began to drawing illus ?n? comics when attended the artistic grammar school.
In March 1999, after the diploma, I attended a course of graphic design at the Institute Callegari di Bassano.
I have worke

....Read more...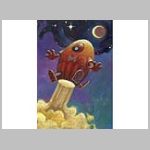 Profile


I'm Salogni Marco.
My own activity working on commission in varius pictorical fields going from graphics to internal design to pictorical arts

....Read more...