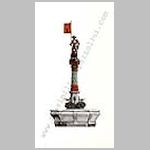 Profile


My drawings..



Since I was a little boy the thing that came natural for me to do was to draw, paint, scribble, sketch and watch my grandfather paint at his easel. And I, with my pastels or whatever I could find, wold try to imitate him....

Maybe that's how everything began.

Later on

....Read more...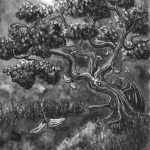 Profile


My work is intended to be a meditation about the mysteries hidden in dreams, in nature, in memories and how they can be represented in their evolution and mutation becoming another instant of a story to deliver to the beholders. I found my inspiration and reason to build my figurative narrative lang

....Read more...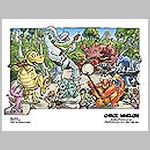 Profile


insert profile

....Read more...