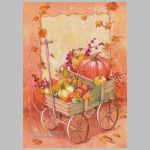 Profile


Categories
Digital Artist, FineArt, Graphic Artist, Illustrator

Description

I work as free-lance illustrator for book's publishers (children's books and scholastic), and for graphics studios and advertising agencies, in Italy and Worldwide.

I like using various techniques of painting, from

....Read more...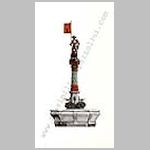 Profile


My drawings..



Since I was a little boy the thing that came natural for me to do was to draw, paint, scribble, sketch and watch my grandfather paint at his easel. And I, with my pastels or whatever I could find, wold try to imitate him....

Maybe that's how everything began.

Later on

....Read more...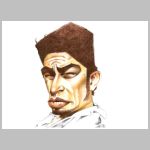 Profile


It's a dirty job but someone got to do it!

....Read more...