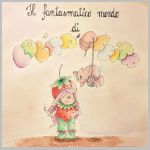 Profile


79/5000
Freelance illustrator who loves to draw illustrations for children

....Read more...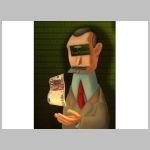 Profile


Freelance illustrator and graphic designer, my personal style is a mix of different art techniques, i like to perform pieces playing with traditional painting methodologies and computer graphic programs once. I have worked for: Mondadori Piemme, EssEffEdizioni, Disney, Grey Worldwide, etc.

....Read more...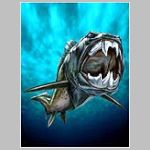 Profile


Born 1968, after a brief universitary experience as a biology student I had my school degree at IED (European Institute of Design) as an illustrator. An agronomist and zootechnician grandfather, a medical father as well as my sister, made me follow this sort of ?genetic predisposition? to science th

....Read more...