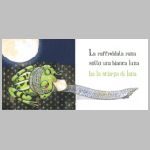 Profile


I was born in Puglia (Italy) and I was graduate in Decoration at Fine Arts Academy of Lecce.
From 1998 to 2001 all my works were gone to belong to a private collection in Naples and then they were published on qualified magazines as ?Art Leader? and ?Disegnare e Dipingere? (Drawing & Painting).
I

....Read more...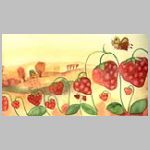 Profile


Curriculum vitae
Daniela Ballestra
Illustrator
I?m Daniela Ballestra italian illustrator, I attended Magistral High school in 1985.
In 1991 I have attended illustration course in ?International Comics Design School? for two years in Rome.
Then I attended the following stages:

- In 1995, i

....Read more...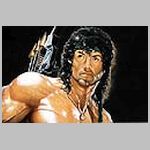 Profile


....Read more...