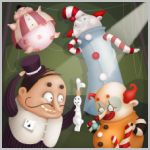 Profile


Valentina was born on 6?February 1982,
After obtained a diploma at Scientific High School, she realizes that mathematics is not for her.. So she decides to go back drawing, as she used to do when she was a child.
She graduated in Illustration and Animation Multimedia at European Institute of Desi

....Read more...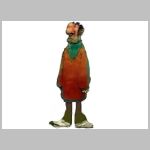 Profile



My name is Ahmad Nady
I'm a children's books & magazine's illustrator , creative copy writer & story board artist for TV commercial ,art director & production designer for animation cartoons ,
working in both traditional and digital media. I have 8 years experience.I work meanly with
"Tarek No

....Read more...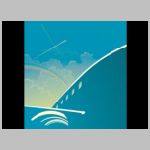 Profile


illustration, graphic design and photoediting

....Read more...