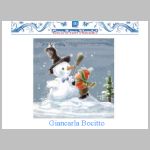 Profile


Hello! Creativity people,

The staff of Studiocreativity wish to thank you for your participation in the contest ?Create Your Christmas? thus entitled by Satudio Design Bank in our platform.
You were 440 to participate in the contest for illustration purposes of creating a new line of greetings c

....Read more...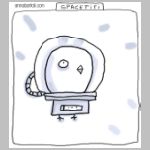 Profile


Illustration and children's workshops

....Read more...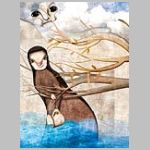 Profile


In 1999 it exposes edition of the collective one to the V "Art at the same time" organized by the Cultural shop ATTIVARIA of Latisana. From 2000 it participates in the initiatives annually organized by the agency Young people of the Commune of Udine exposing and publishing the proper elaborate graph

....Read more...