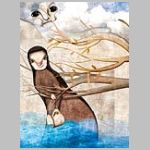 Profile


In 1999 it exposes edition of the collective one to the V "Art at the same time" organized by the Cultural shop ATTIVARIA of Latisana. From 2000 it participates in the initiatives annually organized by the agency Young people of the Commune of Udine exposing and publishing the proper elaborate graph

....Read more...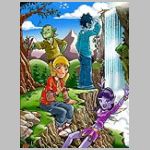 Profile


My name is Free Ermetti and I have 27 years, working as an illustrator and cartoonist for several years after graduating art school and a graphic of three years. I summarize here my credentials: cooperate with Gardaland for years for the illustration of calendars, T-shirts, cups and various merchand

....Read more...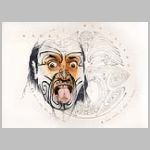 Profile


I was born in Kitzbuhel (Austria) the 23th of May 1969 and I live in a seaside resort in Genova?s province. My passion for the art of drawing began in my childhood. In 1990, I moved to Rome where I attended the ?Istituto Europeo do Design? (European Design Institute) until 1994. I also attended the

....Read more...