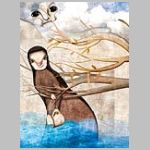 Profile


In 1999 it exposes edition of the collective one to the V "Art at the same time" organized by the Cultural shop ATTIVARIA of Latisana. From 2000 it participates in the initiatives annually organized by the agency Young people of the Commune of Udine exposing and publishing the proper elaborate graph

....Read more...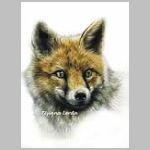 Profile


Tiziana Lerda is born to Wedge (Italy) the 19/09/1975

Resident to Caraglio, completes the artistic studies near the Artistic Grammar school Be them ?Ego White men? of Wedge, graduating itself in year 1993 with a final voting of 60/60.
Carried out in the same structure the integrating year for th

....Read more...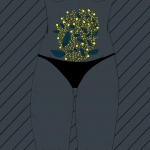 Profile


My name is Donatella Civiello but everyone calls me Donnie. I am twenty-seven years old and I have a degree in Visual design at the Academy of Fine Arts in Urbino. I have always drawn, since I was little. It was born a bit like an escape valve, a way to escape. To date, I divide myself between the w

....Read more...