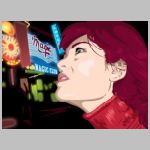 Profile


Having worked for several adv agencies as graphic
designer and illustrator, I have been exposed to a number of aspects of the graphic world. My passion for videogames lead me to attend a course of 2/3D graphic and so I learned to draw and paint textures and backgrounds bpth for 2d and 3d environmen

....Read more...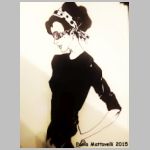 Profile


Born in Milan in April 1975 draws since childhood, and finds himself in drawing his true nature and his character.
The passion for drawing accompanies it throughout adolescence enough to undertake such course of study a fashion school that leads to the diploma of Stiista of Fashion.
Over the years

....Read more...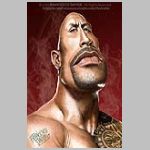 Profile


Francesco Davide was born on the 28th of february of the 1970 in Sorrento, Italy and is
an Illustrator, Character designer and Caricature artist. He soon started to love drawing,
at age 3 he gets the first pencil and he didn't stop anymore. He attended the Art Institute
and gets the Diploma of

....Read more...