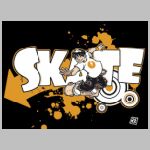 Profile


I was born on february 26th 1975 in Vicenza, Italy and currently residing in that same place. I began to drawing illus ?n? comics when attended the artistic grammar school.
In March 1999, after the diploma, I attended a course of graphic design at the Institute Callegari di Bassano.
I have worke

....Read more...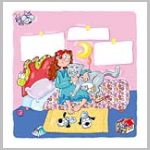 Profile


Contatto: [email protected]

....Read more...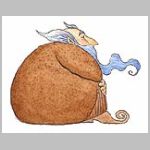 Profile


"All the limbs contribute to the art greater than all: that one of
living."
They are illustratrice independent from various years, I have
worked with various publisher houses and I collaborate with several
institutes you drained, teaching to develop the creativity to us,
through the design and

....Read more...