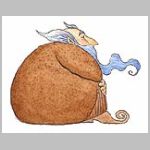 Profile


"All the limbs contribute to the art greater than all: that one of
living."
They are illustratrice independent from various years, I have
worked with various publisher houses and I collaborate with several
institutes you drained, teaching to develop the creativity to us,
through the design and

....Read more...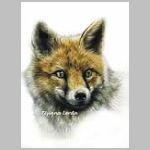 Profile


Tiziana Lerda is born to Wedge (Italy) the 19/09/1975

Resident to Caraglio, completes the artistic studies near the Artistic Grammar school Be them ?Ego White men? of Wedge, graduating itself in year 1993 with a final voting of 60/60.
Carried out in the same structure the integrating year for th

....Read more...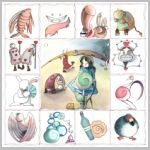 Profile


Worked & working for:
A.I.F.A., Ciliegio, Paramica (Lama-house), Edizioni Master, Tresei, Edibas, Edilingua, Edizioni Eracle, Edumond - Le Monnier, Mirò - Klee Book, Raffaello, ODS distribuzione, OnOFF s.r.l., Thales Alenia Space Italia, Chateau Richard Lucien.

Education
Accademia dell'illus

....Read more...