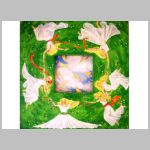 Profile


Art-terapist,illustrator and painter.She's born to Gorizia in 1951 and is living in Gradisca d'Isonzo.She has tought in the primary schools since 1974 to 2004 and she manages numerous artistic-expressive laboratories for children and adults.She privately studies history of art and pictorial tecnique

....Read more...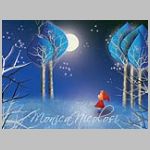 Profile


I'm a freelancer illustrator based in Florence, Italy.I studied graphic design, and adaptation for dubbing of the film dialogues.
I've been worked for handicrafts for many years until I decided to become an illustrator.
I love working with digital brushes and traditional media(acrylic, watercolo

....Read more...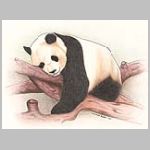 Profile


My name is Luciano Parisi, I live in Milan where I was born 39 years ago.
I have always been keen on drawing and I began copying comics covers.
I got the diploma in Arts Applied to Advertising Graphic at the Art Institute of Milan and later I attended several specific classes, such the one in "C

....Read more...