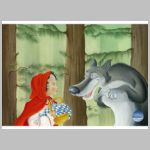 Profile


Italian born, Delia Ciccarelli studied animation and illustration at university in Rome, before beginning work as a children's illustrator. Now, Delia?s portfolio boasts of delightful illustrations for several Italian and British publishers and design studios.

Delia takes as her inspiration obser

....Read more...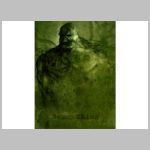 Profile


Lorenzo Pasqua

Born in Augusta (SR) in 1979.
Painter, comic artist and illustrator, lives and works in Siracusa and Palermo.

Important collaborations

2005 - Illustrator for the story "Hunting" in the "Immune" by Andrea Campanella, Cut-up editions.
2005 ? Comic artist entered in "The g

....Read more...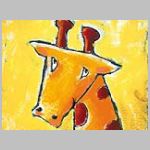 Profile


efrem barrotta lives and works in Italy. Artist
and graphic designer, he collaborates with magazines,
advertising and new media agencies, production houses,
publishing houses, ranging over illustrations, graphic,
web-design, animation and multimedia products. Works
with Freehand, Illustrat

....Read more...