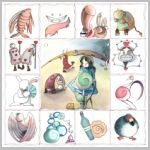 Profile


Worked & working for:
A.I.F.A., Ciliegio, Paramica (Lama-house), Edizioni Master, Tresei, Edibas, Edilingua, Edizioni Eracle, Edumond - Le Monnier, Mirò - Klee Book, Raffaello, ODS distribuzione, OnOFF s.r.l., Thales Alenia Space Italia, Chateau Richard Lucien.

Education
Accademia dell'illus

....Read more...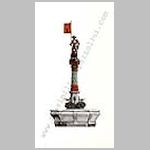 Profile


My drawings..



Since I was a little boy the thing that came natural for me to do was to draw, paint, scribble, sketch and watch my grandfather paint at his easel. And I, with my pastels or whatever I could find, wold try to imitate him....

Maybe that's how everything began.

Later on

....Read more...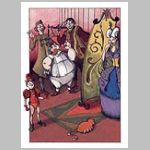 Profile


Mi chiamo Rosathea Pontecorvo, sono nata a Roma nel 1980 e disegno da sempre!!!
Ho frequentato il liceo artistico in via di Ripetta a Roma, scuola che mi ha permesso
di conoscere tecniche e materiali diversi, stimolando la mia fantasia a 360 gradi.
Successivamente ho frequentato il corso trienn

....Read more...