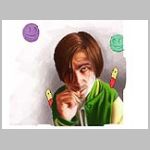 Profile


...

....Read more...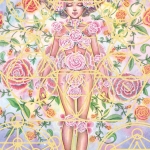 Profile


I work in the field of illustration for as long as I can remember. I specialize above all in traditional techniques, watercolor, gouache, pencils ... but I have learned to integrate digital for more than twenty years. Graphic artist, digital colorist, inker and painter. I attended the School of Comi

....Read more...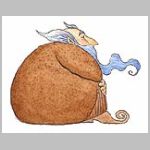 Profile


"All the limbs contribute to the art greater than all: that one of
living."
They are illustratrice independent from various years, I have
worked with various publisher houses and I collaborate with several
institutes you drained, teaching to develop the creativity to us,
through the design and

....Read more...