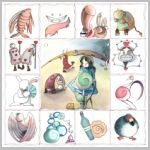 Profile


Worked & working for:
A.I.F.A., Ciliegio, Paramica (Lama-house), Edizioni Master, Tresei, Edibas, Edilingua, Edizioni Eracle, Edumond - Le Monnier, Mirò - Klee Book, Raffaello, ODS distribuzione, OnOFF s.r.l., Thales Alenia Space Italia, Chateau Richard Lucien.

Education
Accademia dell'illus

....Read more...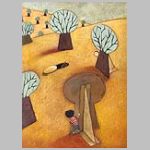 Profile


...

....Read more...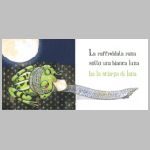 Profile


I was born in Puglia (Italy) and I was graduate in Decoration at Fine Arts Academy of Lecce.
From 1998 to 2001 all my works were gone to belong to a private collection in Naples and then they were published on qualified magazines as ?Art Leader? and ?Disegnare e Dipingere? (Drawing & Painting).
I

....Read more...