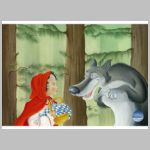 Profile


Italian born, Delia Ciccarelli studied animation and illustration at university in Rome, before beginning work as a children's illustrator. Now, Delia?s portfolio boasts of delightful illustrations for several Italian and British publishers and design studios.

Delia takes as her inspiration obser

....Read more...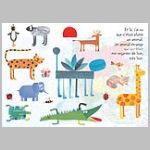 Profile


Silvia Bonanni
è nata a Milano dove vive e lavora. Diplomata all'Accademia di Belle Arti di Brera, inizia a lavorare nel mondo dell'editoria collaborando con i periodici femminili. Per l'editoria per l'infanzia esordisce illustrando "Che cosa ci vuole" di Gianni Rodari di Emme edizioni nel 2006

....Read more...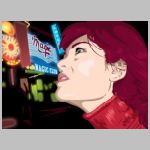 Profile


Having worked for several adv agencies as graphic
designer and illustrator, I have been exposed to a number of aspects of the graphic world. My passion for videogames lead me to attend a course of 2/3D graphic and so I learned to draw and paint textures and backgrounds bpth for 2d and 3d environmen

....Read more...