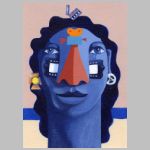 Profile


illustrator, painter. I was born on February the 9th 1966. I obtained an Ilustrator's Diploma at the European Institute of Design in 1991. I also paint. As an illustrator I am interested in visual communication, something rather different from what I aim for as a painter, free and even ?without use

....Read more...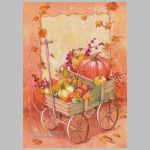 Profile


Categories
Digital Artist, FineArt, Graphic Artist, Illustrator

Description

I work as free-lance illustrator for book's publishers (children's books and scholastic), and for graphics studios and advertising agencies, in Italy and Worldwide.

I like using various techniques of painting, from

....Read more...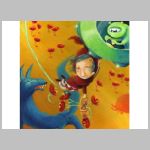 Profile


Works for magazines, book publishers, theater ...

....Read more...