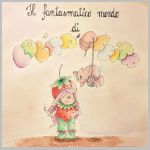 Profile


79/5000
Freelance illustrator who loves to draw illustrations for children

....Read more...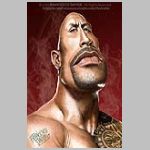 Profile


Francesco Davide was born on the 28th of february of the 1970 in Sorrento, Italy and is
an Illustrator, Character designer and Caricature artist. He soon started to love drawing,
at age 3 he gets the first pencil and he didn't stop anymore. He attended the Art Institute
and gets the Diploma of

....Read more...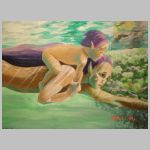 Profile


And' an artist autodidactic that is born in Milan in the 1978.
Already from small Marilena has a strong predisposition for the sketch. This will bring her/it subsequently to begin a run of studies on the pictorial techniques and the history of the art.
The first approaches with the art it has the

....Read more...