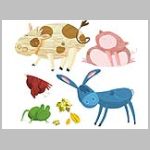 Profile


Born in Milan in 1978. Graduated in graphic design in 1997 and illustration qualified at the 'Art&Message' School in Milan (1999); I completed my studies attending the European Design Institute. Since 2007 I live and work in Rome. I am mainly occupied in children illustration and I cooperate with pu

....Read more...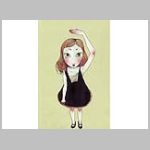 Profile


Yuuki Takakura Aspiring to be a professional Illustrator

....Read more...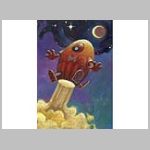 Profile


I'm Salogni Marco.
My own activity working on commission in varius pictorical fields going from graphics to internal design to pictorical arts

....Read more...