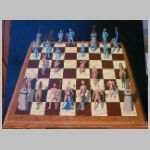 Profile


Art Director, artist, ...
Vedere coordinamento nazionale e internazionale su http://aaa-arte.ning.com
[email protected]

....Read more...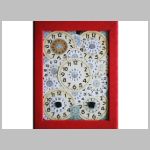 Profile


Lella Rendesi lives and works in Prato. She creates her works of art following a meticolous simmetry
based on opposites: black and white, big and small.
Her works are present in private colletions is Italy as well as in Paris, New york, Miami.

....Read more...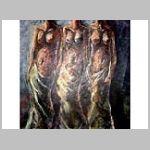 Profile


Note Biografiche

Nato nel 1957 a Roma ove risiede e lavora. Di professione medico ospedaliero, da tempo si dedica con passione al disegno ed alla pittura preferendo il genere figurativo.

Negli ultimi anni ha preso parte ai seguenti eventi in Italia ed all'Estero:

Maggio 2004 Pomezia (Rm)

....Read more...