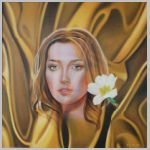 Profile


Marcello La Neve, figurative painter, was born in Windlesham (GB) on 31/08/1966. Lives and works in Cerisano (CS). He graduated from the Art School "Umberto Boccioni" of Cosenza. He has received acclaim from audiences and critics. He has participated, in over the years, in various collective, person

....Read more...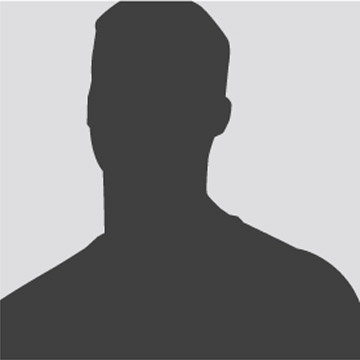 Profile


I deeply think creativity is the natural order of life and life is energy:pure creative energy.
Personally I just grab the Universal and I make it flow through my eyes.
I explore different languages to say one thing.
I like to think that,as Nietzsche said,my Art is,in essence,gratefulness.
I bel

....Read more...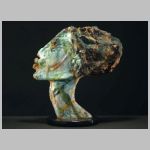 Profile


Gian Genta was born 63 years Savona where he resides.
Assiduo regular circles and the mythical school artistic Albissolese since the 60-70 years was dedicated to the art world, alternating as always its communicative power both in writing and in sculpture.
In 2002, leaves his first collection of

....Read more...