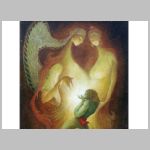 Profile


Ceno Petrit, a painter of Albanian origin (born in Vlore in 1941), has been living in Italy for 15 years and he has a wide production of works of art and reviews at national and international level behind him.
After attending the secondary school, specializing in art subjects, under Buza, Kaceli, P

....Read more...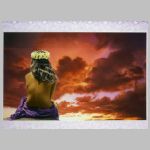 Profile


Marco Paoletti lives and works in Florence, Italy. He has been painting all his life long and has taught in variuos art schools for over 30 years. He has concentrated and specialized in airbrush techniques for the last 20 years,which has enhanced his experience both as a Fine Art painter and as illu

....Read more...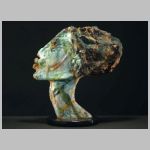 Profile


Gian Genta was born 63 years Savona where he resides.
Assiduo regular circles and the mythical school artistic Albissolese since the 60-70 years was dedicated to the art world, alternating as always its communicative power both in writing and in sculpture.
In 2002, leaves his first collection of

....Read more...