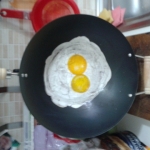 Profile


My work is always shared and agreed with those who commission it and covers many artistic techniques.
My painting and drawing works range from illustration to comics, from painting to murals. They are my story or a snapshot of what I want to tell.
My works of art (for galleries or homes) are alw

....Read more...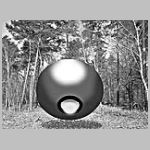 Profile


Davide Di Taranto
Diploma in painting of the Florence Art Academy
Personal exhibitions:
?Eyes without face? Milan, The Gallery and Design
?Stone? Port Elisabeth, South Africa, Tossie Theron gallery
?Monkey? New York, John Summer home
?Swimmers? Monopoli, Italy, Dino del Vecchio gallery
?Ea

....Read more...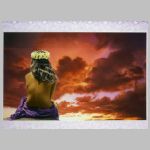 Profile


Marco Paoletti lives and works in Florence, Italy. He has been painting all his life long and has taught in variuos art schools for over 30 years. He has concentrated and specialized in airbrush techniques for the last 20 years,which has enhanced his experience both as a Fine Art painter and as illu

....Read more...