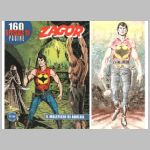 Profile


As a young boy, Fabio Bianchini started working as an illustrator and designer for Piccoli Publishing House, Emme Editions and Mondadori.
Since 1980 he has been publishing continually his strips in ?Il mago? magazine for Mondaori Editions.
In 1984 he started creating musical viodeoclips with the I

....Read more...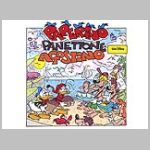 Profile


Comic autor, illustrator

....Read more...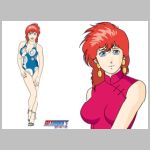 Profile


Secondary school diploma (Art school) " 1° "Liceo Artistico Ripetta" of Rome,
One year at a graphic school of " Regione Lazio" in Rome. Two years at D'Amore Franco's "Animation School" in Rome. One y

....Read more...