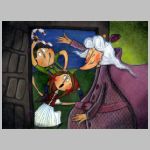 Profile


Hi! I'm Antonio La Malfa. I was born on Sicilian land, among the sea and the sun of Palermo, in 1974. I got a degree as architect in 2000.
I'm a self-made artist. I'm very curious and when I create I love trying out various tecniques. I'm always ready to enjoy myself with colours and pencil. I hav

....Read more...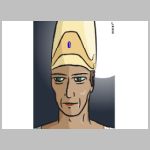 Profile


Artist, Designer and Illustrator

....Read more...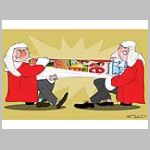 Profile


Pete Ellis is an established illustrator working from London.
He has worked for a range of clients in the UK and abroad.


....Read more...