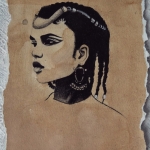 Profile


I'm a student and my passion are fairytale illustrations; I don't have a specific style, I can adaot to any type of request. I prefer fantasy style and I'm good at using crayons and china.

....Read more...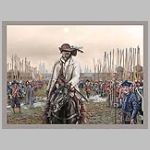 Profile


My name is Lorenzo Paganelli, I come from Bologna and I am 37 years old. From 14 years i'm working as an illustrator especially in the category of scholasticism, history and archeology, and i'm specialized in historical reconstruction, history for children and archeology.
I started in a studio in F

....Read more...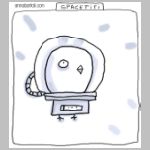 Profile


Illustration and children's workshops

....Read more...