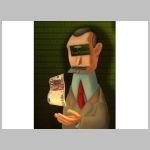 Profile


Freelance illustrator and graphic designer, my personal style is a mix of different art techniques, i like to perform pieces playing with traditional painting methodologies and computer graphic programs once. I have worked for: Mondadori Piemme, EssEffEdizioni, Disney, Grey Worldwide, etc.

....Read more...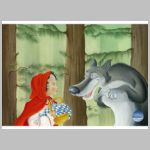 Profile


Italian born, Delia Ciccarelli studied animation and illustration at university in Rome, before beginning work as a children's illustrator. Now, Delia?s portfolio boasts of delightful illustrations for several Italian and British publishers and design studios.

Delia takes as her inspiration obser

....Read more...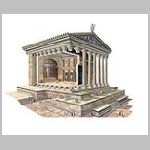 Profile


My name is Lorenzo Paganelli, I come from Bologna and I am 37 years old. From 14 years i'm working as an illustrator especially in the category of scholasticism, history and archeology, and i'm specialized in historical reconstruction, history for children and archeology.
I started in a studio in F

....Read more...