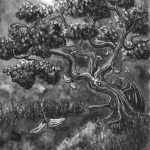 Profile


My work is intended to be a meditation about the mysteries hidden in dreams, in nature, in memories and how they can be represented in their evolution and mutation becoming another instant of a story to deliver to the beholders. I found my inspiration and reason to build my figurative narrative lang

....Read more...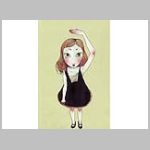 Profile


Yuuki Takakura Aspiring to be a professional Illustrator

....Read more...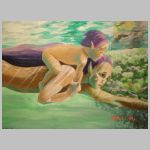 Profile


And' an artist autodidactic that is born in Milan in the 1978.
Already from small Marilena has a strong predisposition for the sketch. This will bring her/it subsequently to begin a run of studies on the pictorial techniques and the history of the art.
The first approaches with the art it has the

....Read more...